Bones Season 2, Episode 21:
Stargazer in a Puddle
20 icons from episode 21 from season 2 of Bones. It's the episode where Angela and Hodgins almost get married and the whole confrontation between Booth and Max Keenan. I'm a bit iffy on my icons, but I probably should post them up.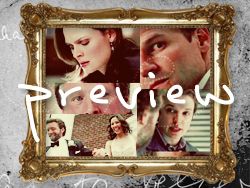 01

02
03



04
05
06



07
08
09



10
11

12


13

14

15



16

17

18



19
20